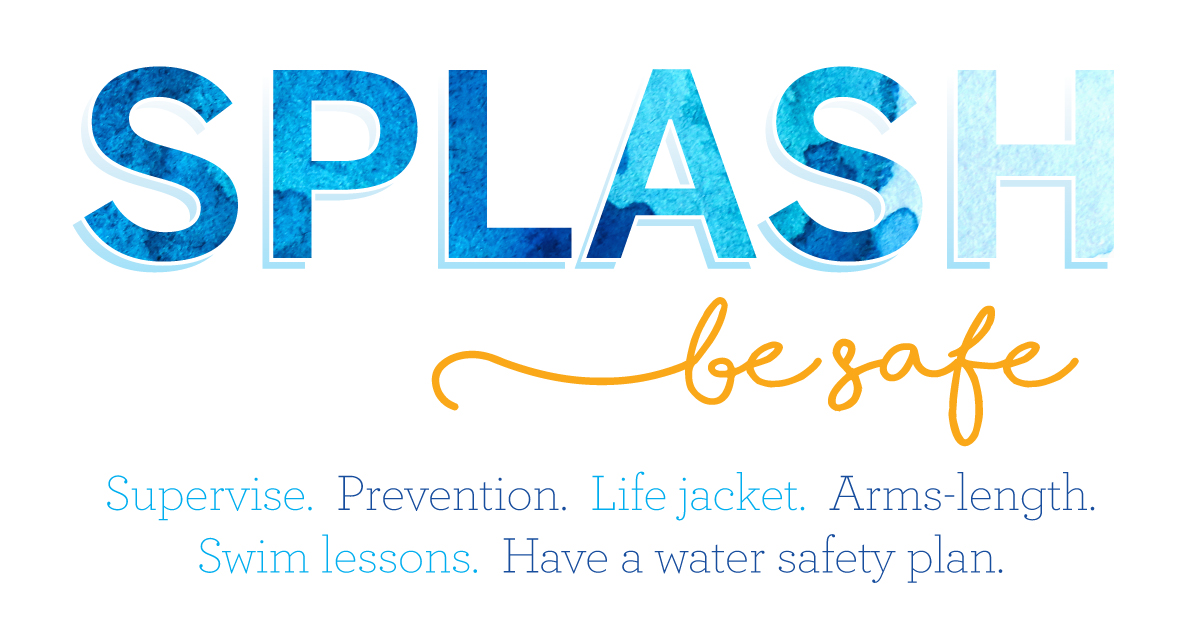 Donate a life jacket, save a life.
The SPLASH Water Safety Campaign is in need of life jackets for the 250+ Life Jacket Loaner Boards that will be constructed across the state and YOU CAN HELP!!!  
The jackets, or Personal Flotation Devices (PFD), can be new or used, as long as they are in good, serviceable condition. They must be U.S. Coast Guard Approved,
as noted by a label in the jacket and we need all sizes. Each PFD that is donated will be inspected by a Game Warden prior to being put into service.
What a great way to join with the SPLASH Water Safety Campaign and help in reducing water-related deaths in Georgia!
Drop Off Locations
DNR Law Enforcement Division HQ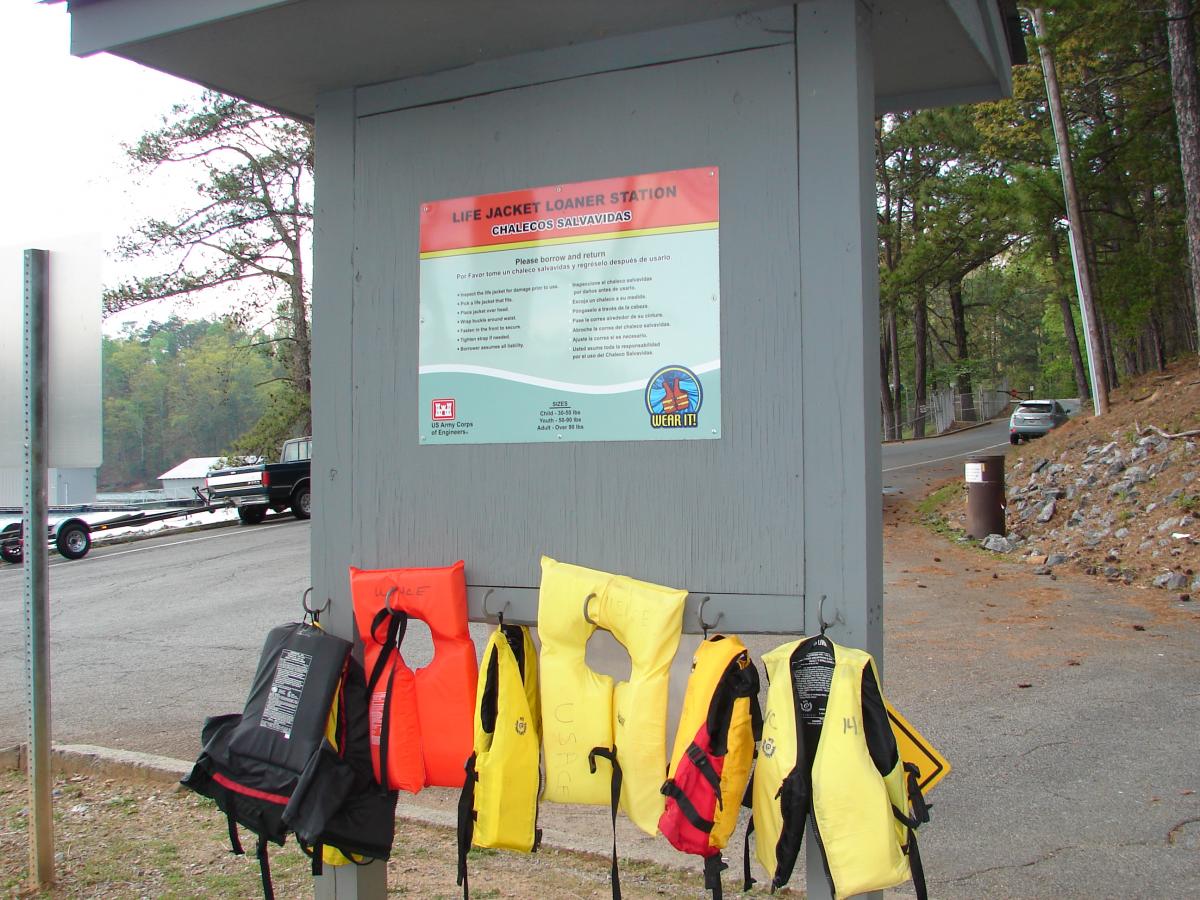 2070 US Highway 278 SE
Social Circle, GA 30025
770-918-6408
DNR Wildlife Resources Division HQ
2067 US Highway 278 SE
Social Circle, GA 30025
770-918-6400
DNR Historic Preservation Division HQ
Jewett Center for Historic Preservation
2610 GA Hwy 155, SW
Stockbridge, GA 30281 
770-389-7844
Law Enforcement Division - Region 1
781 Red Top Mountain Road
Acworth, GA 30102
770-529-2424    
Law Enforcement Division - Region 2
2150 Dawsonville Hwy.
Gainesville, GA 30501
770-535-5499 or 770-535-5703
Law Enforcement Division - Region 3
142 Bob Kirk Road
Thomson, GA 30824
706-595-4211
Law Enforcement Division - Region 4
360 Cedar Street
Metter, GA 30439
912-685-2145
Law Enforcement Division - Region 5
1700 Radium Springs Road
Albany, GA 31705
229-430-4252
Law Enforcement Division - Region 6
Suite 201, One Conservation Way
Brunswick, GA 31520    
912-264-7237    
Game Management Region 1
2592 Floyd Springs Road
Armuchee, GA 30105
706-295-6041
Game Management Region 2
2150 Dawsonville Highway
Gainesville, GA 30501
770-535-5700
Game Management Region 3
142 Bob Kirk Road NW
Thomson, GA 30824
706-595-4222
Game Management Region 4
1014 MLK Boulevard
Fort Valley, GA 31030
478-825-6354
Game Management Region 5
2024 Newton Road
Albany, GA 31701
229-430-4254
Game Management Region 6
1773-A Bowens Mill Highway
Fitzgerald, GA 31750
229-426-5267
Game Management Region 7
1 Conservation Way
Brunswick, GA 31520
912-262-3173
Fisheries Management Northern Office 
2150 Dawsonville Highway
Gainesville, GA 30501
770-535-5498
Fisheries Management Central Office
1014 MLK Boulevard
Fort Valley, GA 31030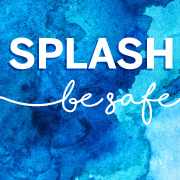 478-825-6151
Fisheries Management Southwest Office
2024 Newton Road
Albany, GA 31701
229-430-4256
Fisheries Management South Central Office
108 Darling Avenue
Waycross, GA 31502
912-285-6094
Fisheries Management Coastal Office
22814 Highway 144
Richmond Hill, GA 31324
912-727-2112
Nongame Office Forsyth
116 Rum Creek Drive
Forsyth, GA 31029
478-994-1438
Nongame Office Thomasville
1602 Lake Alexandria Lane
Thomasville, GA 31792
478-299-5059
Charlie Elliott Wildlife Center
543 Elliott Trail
Mansfield, GA 30055
770-784-3059
GoFish Education Center
255 Perry Parkway 
Perry, GA 31069
478-988-6701
A. H. Stephens State Historic Park    
456 Alexander St NW    
Crawfordville, GA 30631 
706-456-2602
Amicalola Falls State Park and Lodge
418 Amicalola Falls Road
Dawsonville, GA 30534
1-800-573-9656
Black Rock Mountain State Park    
3085 Black Rock Mountain Parkway
Mountain City, GA 30562 
706-746-2141
Chattahoochee Bend State Park    
425 Bob White Way    
Newnan, GA 30263-5228 
770-254-7271
Cloudland Canyon State Park    
122 Cloudland Canyon Park Rd    
Rising Fawn, GA 30738 
706-657-4050
Crooked River State Park    
6222 Charlie Smith, Sr. Highway    
St. Marys, GA 31558 
912-882-5256
Don Carter State Park    
5000 N. Browning Bridge Rd
Gainesville, GA 30506    
678-450-7726
Elijah Clark State Park
2959 McCormick Highway
Lincolnton, GA 30817 
706-359-3458
F. D. Roosevelt State Park
2970 GA Hwy. 190    
Pine Mountain, GA 31822 
706-663-4256
Florence Marina State Park
218 Florence Road    
Omaha, GA 31821-9707 
229-838-6870
Fort McAllister State Historic Park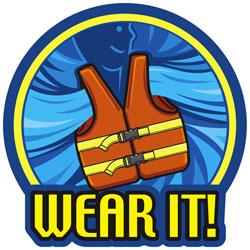 3894 Ft. McAllister Road
Richmond Hill, GA 31324
912-727-2339
Fort Mountain State Park
181 Fort Mountain Park Road
Chatsworth, GA 30705
706-422-1934
Fort Yargo State Park
210 S. Broad Street
Winder, GA 30680 
770-867-3489
General Coffee State Park
46 John Coffee Road    
Nicholls, GA 31554-9246
912-384-7082
George T. Bagby State Park and Lodge
330 Bagby Pkwy
Fort Gaines, GA 39851
229-768-2571
George L. Smith State Park
371 George L. Smith State Park Road
Twin City, GA 30471-9649 
478-763-2759
Georgia Veterans State Park / Lake Blackshear Resort
2459 U.S. Hwy 280 W
Cordele, GA 31015
1-800-459-1230
Gordonia-Alatamaha State Park
162 Park Ln Hwy 280 W
Reidsville, GA 30453-1039 
912-557-7744
Hamburg State Park
6071 Hamburg State Park Road    
Mitchell, GA 30820-2901 
706-456-2602
Hard Labor Creek State Park
5 Hard Labor Creek Road
Rutledge, GA 30663
706-557-3001
High Falls State Park
76 High Falls Park Drive
Jackson, GA 30233 
478-993-3053
Indian Springs State Park
678 Lake Clark Road    
Flovilla, GA 30216 
770-504-2277
James H. Floyd State Park
2800 Sloppy Floyd Lake Road
Summerville, GA 30747 
706-857-0826
Kolomoki Mounds State Historic Park
205 Indian Mounds Road
Blakely, GA 39823 
229-724-2150
Laura S. Walker State Park
5653 Laura Walker Road
Waycross, GA 31503-6489 
912-287-4900
Little Ocmulgee State Park and Lodge
80 Spanish Moss Dr.
Helena, GA 31037
229-868-7474
Magnolia Springs State Park
1053 Magnolia Springs Drive
Millen, GA 30442 
478-982-1660
Mistletoe State Park    
3725 Mistletoe Road    
Appling, GA 30802 
706-541-0321
Moccasin Creek State Park
3655 Ga. Highway 197    
Clarkesville, GA 30523 
706-947-3194
Panola Mountain State Conservation Park
2620 Hwy. 155, S.W.    
Stockbridge, GA 30281 
770-389-7801
Red Top Mountain State Park
50 Lodge Road, S.E.    
Acworth, GA 30102 
770-975-0055
Reed Bingham State Park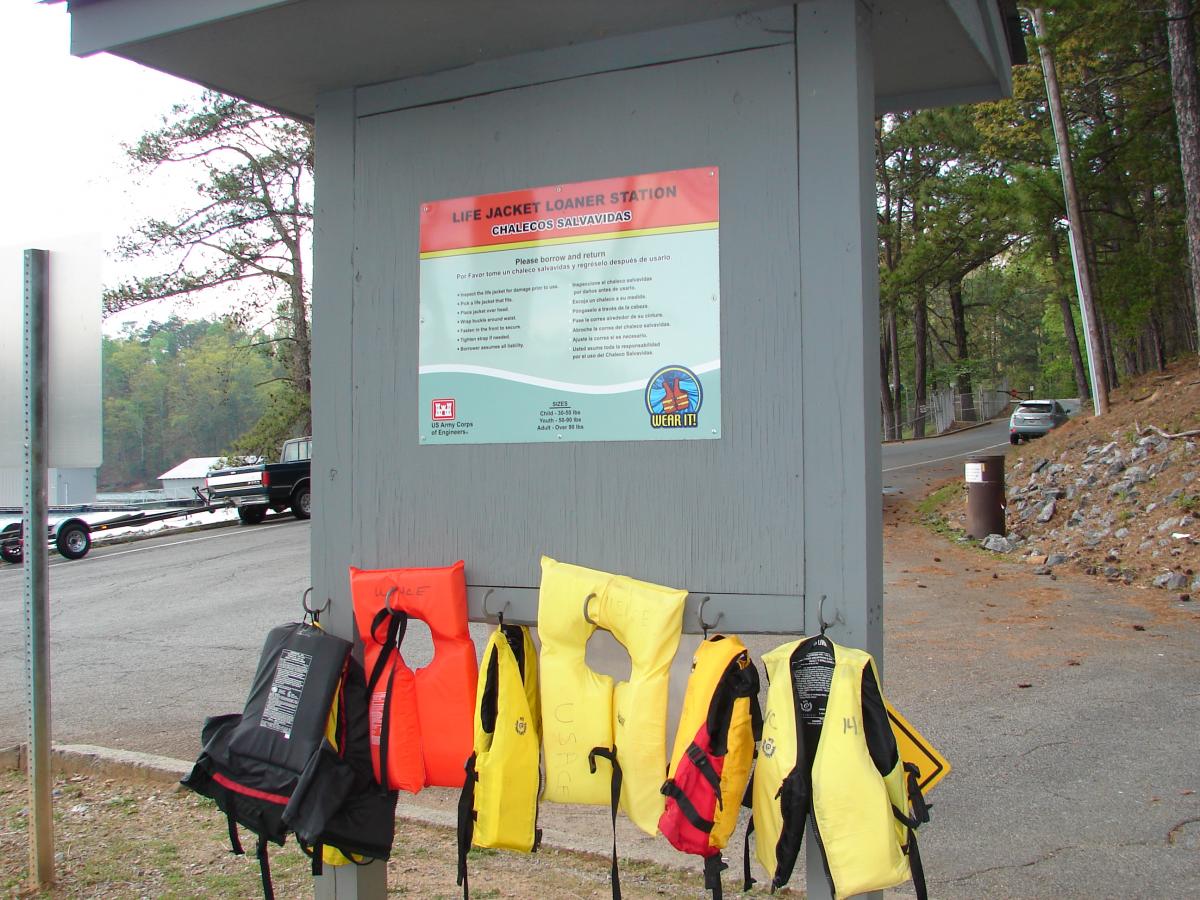 542 Reed Bingham Road
Adel, GA 31620 
229-896-3551
Richard B. Russell State Park
2650 Russell State Park Drive
Elberton, GA 30635-3333 
706-213-2045
Rocky Mountain Recreation & PFA
4054 Big Texas Valley Road NW    
Rome, GA 30165-9751
706-802-5087
Seminole State Park    
7870 State Park Drive    
Donalsonville, GA 39845 
229-861-3137
Skidaway Island State Park
52 Diamond Causeway    
Savannah, GA 31411-1102 
912-598-2300
Smithgall Woods State Park
61 Tsalaki Trail
Helen, GA 30545
706-868-3087
Stephen C. Foster State Park
17515 Ga. Highway 177
Fargo, GA 31631 
912-637-5274
Sweetwater Creek State  Park
1750 Mt. Vernon Road    
Lithia Springs, GA 30122-0816 
770-732-5871
Tallulah Gorge State Park
338 Jane Hurt Yarn Drive
Tallulah Falls, GA 30573 
706-754-7981
Tugaloo State Park    
1763 Tugaloo State Park Road
Lavonia, GA 30553 
706-356-4362
Unicoi State Park and Lodge
1788 GA Hwy 356
Helen, GA 30545
706-878-2201
Victoria Bryant State Park
1105 Bryant Park Road
Royston, GA 30662 
706-245-6270
Vogel State Park
405 Vogel State Park Road
Blairsville, GA 30512
706-745-2628
Watson Mill Bridge State Park
650 Watson Mill Road
Comer, GA 30629
706-783-5349