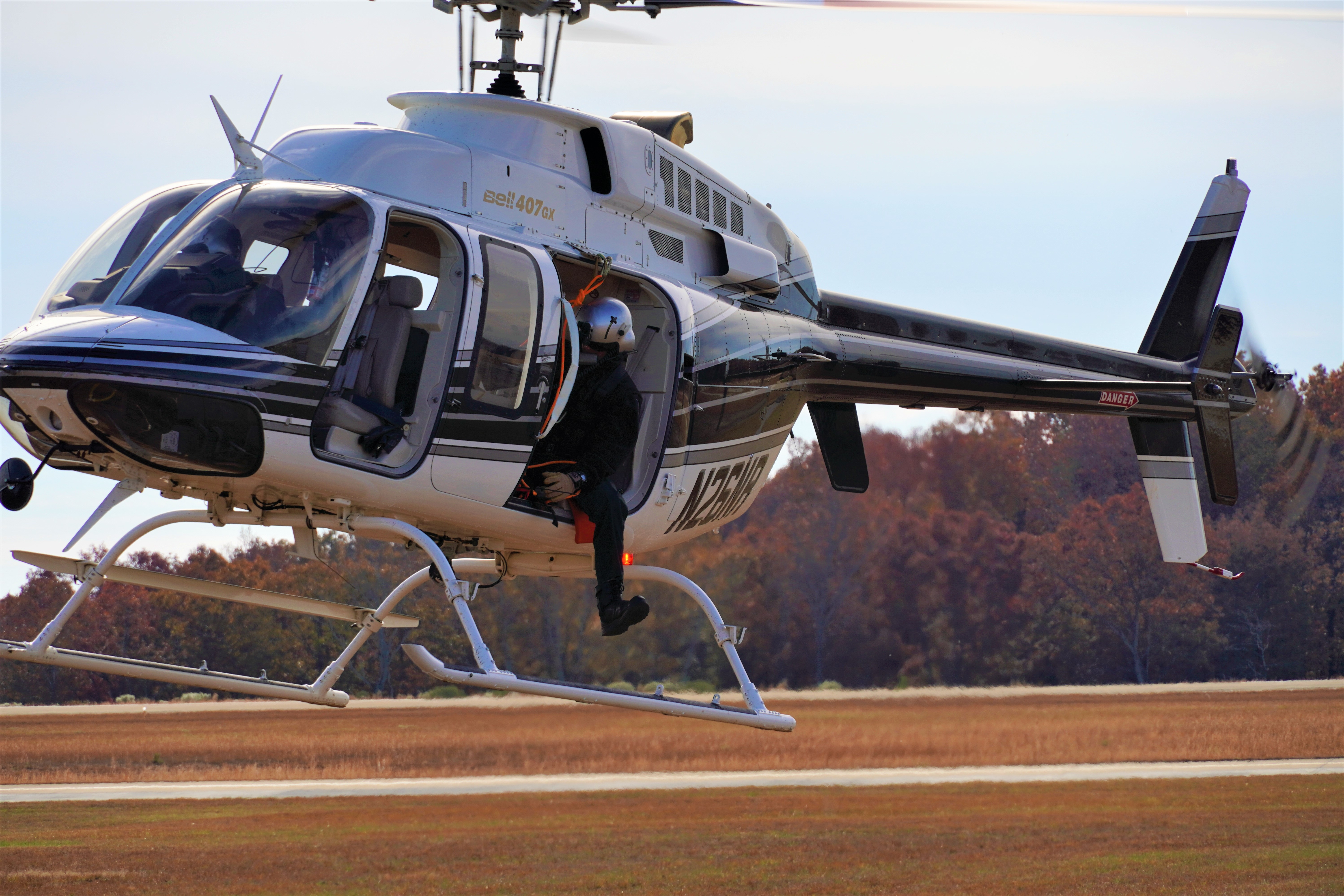 The Aviation Unit plays a critical role in the DNR Law Enforcement Division's mission and vision, flying hundreds of hours each year supporting state and federal agencies, many of these hours directly supporting game wardens in law enforcement activities including search and rescue, hunting and boating enforcement, and special operations.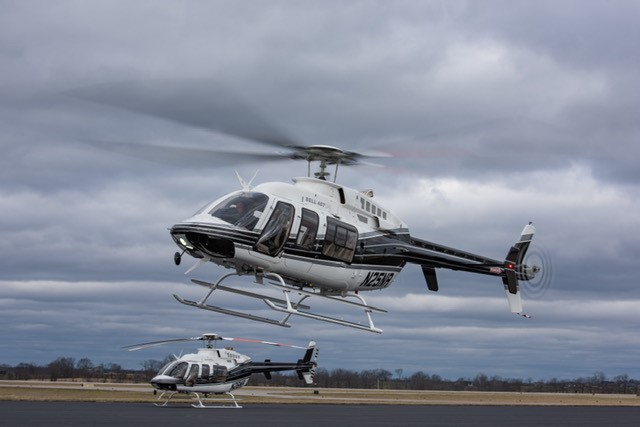 The Unit utilizes three Bell 407 helicopters. 
The Unit also supports the Wildlife Resources Division, flying survey flights for Bald Eagles, kestrel, and water fowl. Additionally, surveys for manatee and diseased dolphin along the Georgia coast are also flown. From early fall through early spring, the Unit works closely with the Law Enforcement Division in protecting the state's waterways and woodland areas with flight support for night alligator hunts, night deer hunts, and illegal shrimping along the coast. County surveys are also conducted looking for baited fields, baited duck ponds and a variety of other violations.
DNR Aviation is often requested by the Department of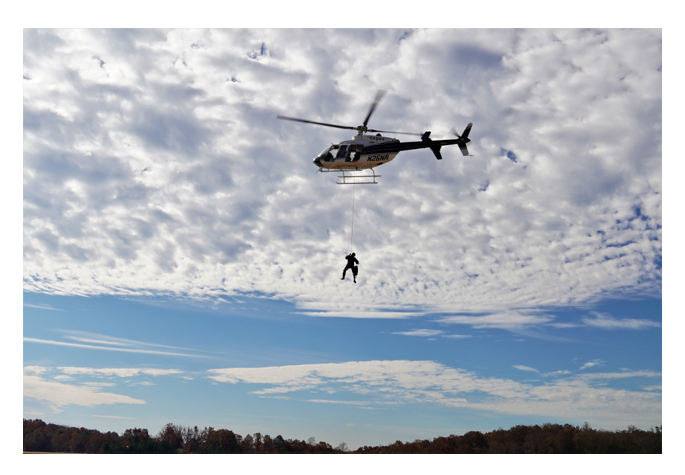 Justice and EPA to assist in investigations, and by the FAA in the location and mapping of downed aircraft debris fields. Every year, they support the Georgia Forestry Commission in fire suppression by dropping water on designated hot spots, and in the prevention of fires on state lands through prescribed burns.
Search and rescue operations frequently require DNR Aviation assistance. The Unit's pilots and Aerial Observer and Rappel Team are highly trained in long line rescue and rappel operations and advanced search missions.