Printer-friendly version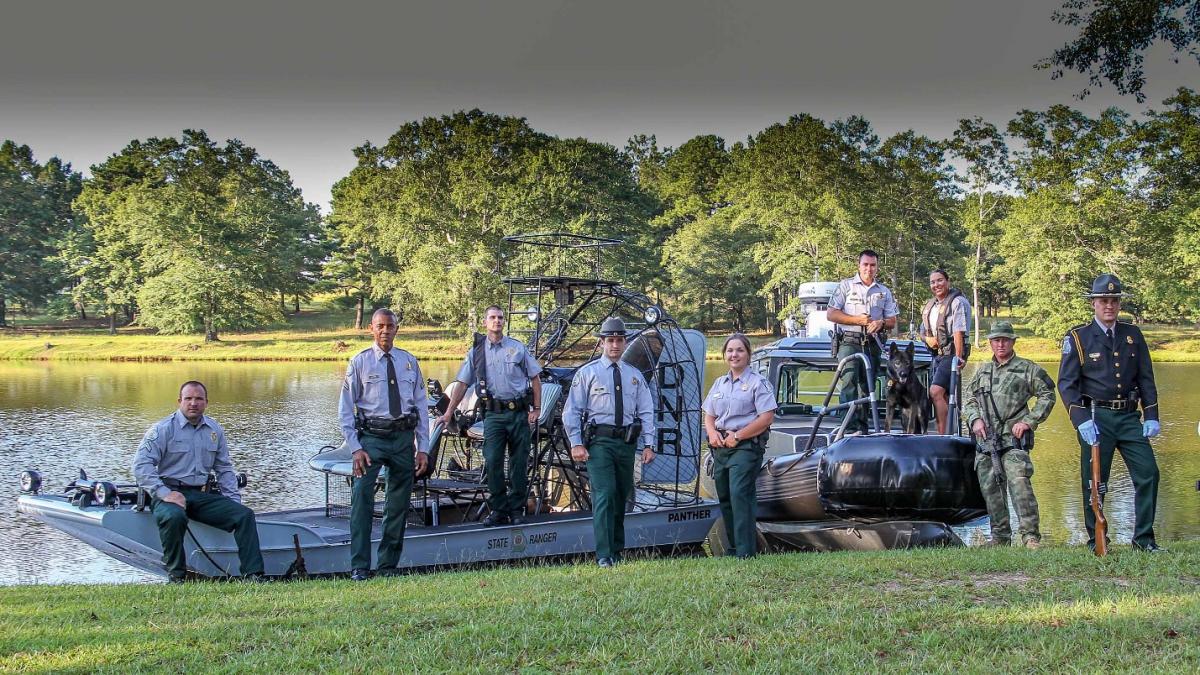 A Game Warden (also known as a Conservation Ranger) is a peace officer certified by the Georgia Peace Officer Standards and Training POST Council and is employed by the Georgia Department of Natural Resources to enforce wildlife, environmental, boating and other State and Federal laws, rules and regulations.
Patrols are made by boat, aircraft, ATV and on foot.  Game Wardens conduct hunter and boater education classes and informative presentation for interested groups concerning hunting, fishing, boating, anti-littering and environmental laws.
Click here for "Becoming a Game Warden" flyer.